We hear about fracking in the news all the time, with people shouting on all sides about what it's doing to our environment, why it's good and why it's bad. One thing that we don't hear very much though is what the heck it even is. We know the word. We know it has to do with gas, but aside from that, the word fracking sounds like it could be the latest tweener dance craze.
With all of the controversy surrounding this practice, it's impossible to make an informed decision about it until we know what it is and what it does on a basic level. Sure, we could listen to all of the scientists screaming at each other on TV (and we should, they're smart), but they're gonna sound disconcertingly like Charlie Brown's teacher if we have no backstory about what they're screaming about in the first place. So seriously, what in the world is fracking anyway?
What is the definition of the word 'fracking?'
Fracking is an abbreviation of the phrase hydraulic fracturing. In the simplest terms, this is the process of drilling large amounts of water, sand and chemicals (upwards of 750 of them)  into shale layers of the earth in order to force natural gas to the surface.
Okay. What's the shale layer?
Shale layers occur all over the earth, sitting anywhere from 2000 feet to 9000 feet below the surface and can be several meters thick. They're made up of layers of sedimentary rock consisting of sand and clay-sized particles that have been compacted over time. Sandstone or limestone are the most commonly found types of rocks that make up shale layers. Because these layers are made up of porous rocks, those pores act like reservoirs for natural gas.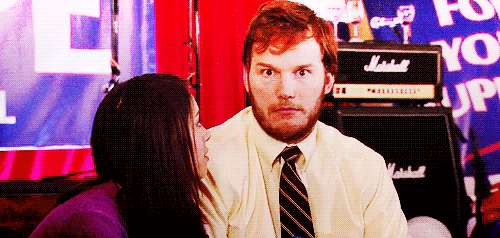 So, how do they get the gas out?
Basically, drilling companies drill down into the shale layer and inject large amounts of water (and by large, we mean somewhere in the ballpark of 74 trillion gallons to frack 500,000 wells in a year) mixed with sand and chemicals at a high pressure in order to break up the layer. This releases the naturally trapped gasses inside the layers, which is pushed with the pressure of the fracturing fluid up to the surface into storage tanks. The gas is then separated out from the fracturing fluid where it's used to produce energy.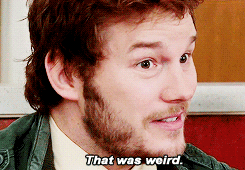 Are those chemicals bad for us?
Most likely. Unfortunately, the vast majority of chemicals used in fracking are not disclosed to the general public as they're protected "trade secrets" of the companies doing the fracking. This makes the health problems that many people living near fracking sites report difficult to tie into the process. Evidence suggests, however, that issues such as increased breast cancer rates (as much as 20 percent in some areas of Texas) and increased rates for asthma can be linked back to the chemicals found in the air and ground water.
Twenty nine of the 750 possible chemicals used in the process are known carcinogens while 130 are known endocrine disruptors. Due to the long latency that diseases such as cancer and reproductive issues have, it could be years before the full effects of these chemical exposures are known. Currently, fracking companies are taking an "act now, ask questions later" approach.
What about the environment?
Like we described earlier, the shale layer is made up of lots of layers of porous rock lying on top of one another. When you pump water, chemicals and sand at a high pressure into those layers, it's going to create instability. The layers begin to slip and slide over one another, like a puck on an air hockey table. Due to this instability, areas that have active fracking operations are reporting higher rates of seismic activity, with some experiencing upwards of 77 earthquakes in a year.
There's also the issue of air and water pollution, something that fracking companies are exempt from culpability for under the Safe Water Drinking Act and the Clean Air Act. Studies also show that we need to keep at least 30 percent of our natural gas reserves in the ground (along with other fossil fuel reserves like oil and coal) or by 2050 we could see a climate that is five degrees warmer-surpassing previous estimates that we'll heat up by two degrees.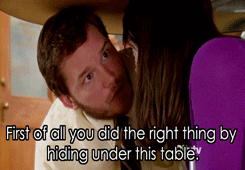 Maybe we should reevaluate this plan.
Proponents of fracking feel that natural gas is a cleaner alternative to coal and a path away from oil to energy independence. With undisclosed chemicals, increased evidence of disease, excessive water use and incidents of chemical pollution in both the air and water surrounding fracking sites, the cons seem to stack up against the pros.
Energy independence with a low environmental impact is something that more and more people are calling for each day. With the health and environmental costs that come with hydraulic fracturing, logic would dictate that this course isn't the way to achieve that.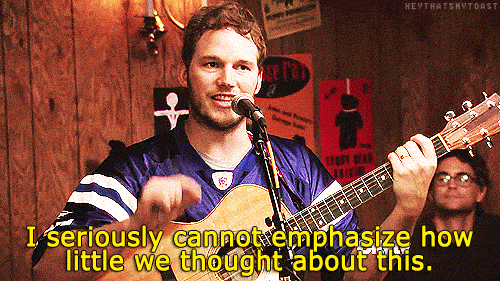 Lead Image Credit: YouTube