You know those days when you just feel like you're moving through mud? Your mind is ready and rearing to go (or not, sometimes it feels like that's in mud too), but you just can't seem to get anything accomplished? The day is whizzing by and you're stuck in slow motion.
It's a pretty common phenomenon, striking all of us at some point or other in life. Like, remember that time that you had plans to go to out with your friends, but you needed to visit your aunt Tilly first and she showed you her entire photo album of postcards that she bought at truck stops? They weren't even cool ones from Route 66 or something, they were like, "Thanks for visiting Strawberry, Arizona!" Yes, there's a Strawberry, Arizona. Anyway, every time you looked at the clock for that entire afternoon, didn't it seem like time was moving backwards?
Whether it's simply a case of the Mondays or too many things on your plate, we feel your pain and so do these animals. Truthfully, we just kind of wanted an excuse to put a bunch of .gifs of animals doing things in slow motion together because, well, that is hilarious. But, in all honesty, these mesmerizing clips really kinda just capture that malaise we all feel sometimes.
Wait up, I'm on my way…eventually!
If Beyonce was a cat, this is what her music video would look like. 
"Oh man, this sneeze is never going to happen…I just have to sneeze so bad, but the build up is awful…I just….ahhhhh choooo…ah, yissssss."
This is oddly mesmerizing.
This is too, but in a far less majestic way.
The look of laser focus in his eyes is both hilarious and mildly terrifying.
Yeah baby, we can go out tonight, just lemme smooth my hair back. It ain't easy bein' this cool, you know?
"I've made a terrible mistake!"
As have I!!
Got it, got it, go it… OH CRAP
Must attack the intruders!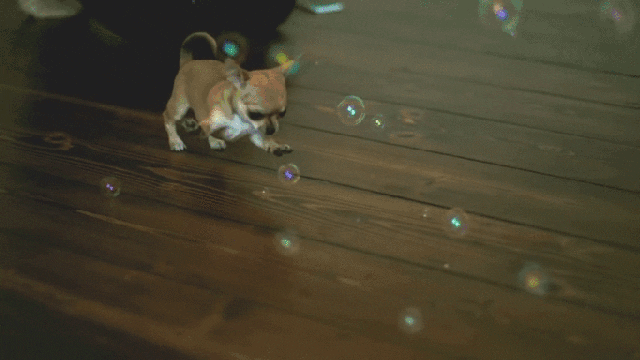 You know that feeling when you dive into a pool and just have to bite the water?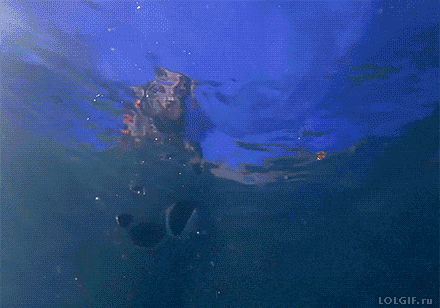 Lead Image Credit: Bored Panda